Originating from Denmark, ADDASOUND is a global leading provider of voice solutions and unified communication devices.

The international team behind ADDASOUND has strong expertise in electro-acoustics and offers superior products with elegant Danish design.

ADDASOUND is devoted to delivering superior voice solutions and comprehensive aftercare services. Our wide range of headset types caters to professionals in contact centers and offices, with a focus on speech recognition and unified communications. All products are based upon consumers' specific needs.

ADDASOUND always seeks to provide the customer with an excellent experience of voice communication and guarantees a high standard of reliability and quality.
Industry strengths
Leading technology: advanced noise-canceling technology guarantees high-standard sound quality and the best user experience.

Superior sound quality: wideband audio processing and excellent electro-acoustic design ensure clear sound transmission.

Simple design: classic Nordic-style design perfectly combines outer simplicity with inner excellence.

Superior compatibility: compatible with all major phone brands and softphone platforms.

Delicate details: from products to service, ADDASOUND looks deep into every detail to meet your every need.

The product range spans from wired to wireless headsets. ADDASOUND headsets are deployed internationally in all major verticals such as healthcare, finance, insurance, education, government, transportation, energy and consumer segments.

With a presence in America, Europe and Asia, ADDASOUND is able to provide integrated solutions across markets and regions, which makes ADDASOUND a trusted international partner.

ADDASOUND has a friendly channel-driven policy of distributors and resellers and strives to create a win-win culture with all international partners.

ADDASOUND welcomes new partners to contact us to join the ADDASOUND distribution channel.
Award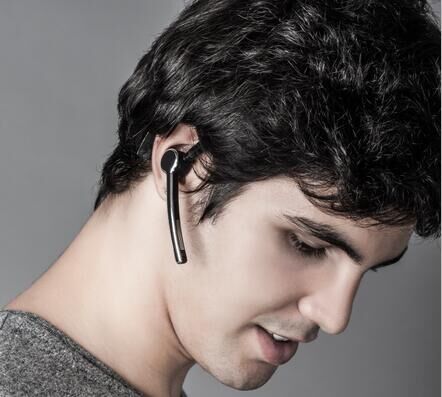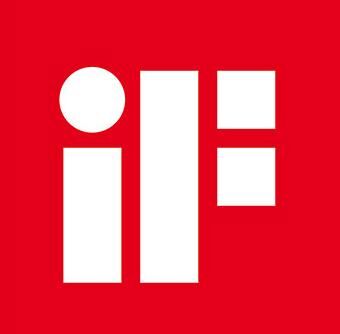 ADDASOUND's over-the-ear Bluetooth headset, Pilot, won the iF PRODUCT DESIGN AWARD in January 2015. The Pilot provides excellent noise-cancellation and hearing protection while ensuring CD-level sound quality. It can be connected to multiple devices at the same time. Remote control and voice prompt support, make it the ideal partner for mobile users.

The iF PRODUCT DESIGN AWARD was introduced in 1954 and is presented annually by the IF International Forum Design. Every year, the iF attracts more than 2,000 product entries from around 37 nations, which are judged by renowned experts, with the best of them receiving an iF seal of outstanding design quality. The best of the best are awarded an iF gold award, known as the "Design Oscar".