Events
2020
Addasound is extremely excited to announce that we are exhibiting at Call & Contact Centre Virtual on the 10th & 11th November, 2020.
Let's book one-to-one product demonstrations and meetings in advance.
We look forward to 'virtually' seeing you on the 10th& 11th of November!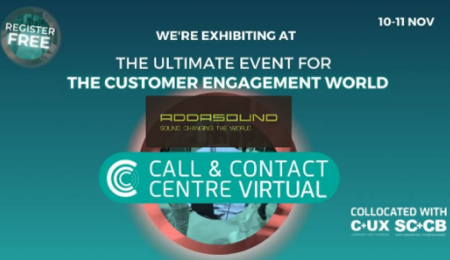 Addasound will visit Channel Partners in Las Vegas next week. Welcome to book the meeting in advance!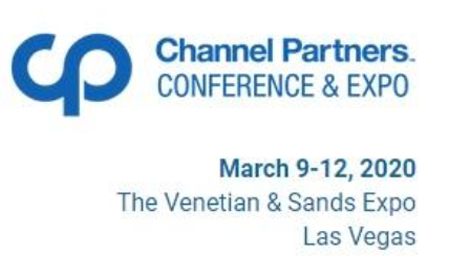 2019
Global ICT Expo 2019

Malina, Philippines

August 15-17, 2019
ICMI Expo 2019

Fort Lauderdale, FL

May. 13-May. 16, 2019
IARE Symposium 2019

Omaha, NE

Apr. 30-May. 1, 2019
2018
Northeast Contact Center Forum

Gillette Stadium, Foxboro, MA

Jun. 12, 2018
2017
We use cookies on this site, including third party cookies, to delivery experiennce for you.