We have now entered a time where employment is no longer restricted to a particular desk, phone, or computer screen as a result of the ongoing development of technology. The correct gadget and a cloud connection are all that's needed for professionals to share their expertise and pursue new opportunities around the globe.
Companies must find a way to cater to users who don't want to be bound by cables and certain places, especially as the majority of people in the globe start working remotely. As a result, an abundance of excellent communication tools that are tailored to practically every touchpoint in the typical organization has emerged. Here are some reasons why you should look for a unified communication tool in more depth at Addasound.
How businesses benefit from unified communications from Addasound:
As you might expect, your business gains several advantages from being able to connect with employees and clients via a variety of tools and platforms while keeping everything centralized.
● The future of communications is unified:
Without a question, the past few years have shown that digital technologies and remote work are here to stay. The need for unified communications is not going away any time soon, even though office spaces are getting smaller and more money is being invested in digital communication channels.
Given the advantages of unified communications, it is safe to argue that any brand would benefit from investing. It will be in your company's best interests in terms of productivity, communication, and general well-being if you can capitalize on this trend as soon as possible.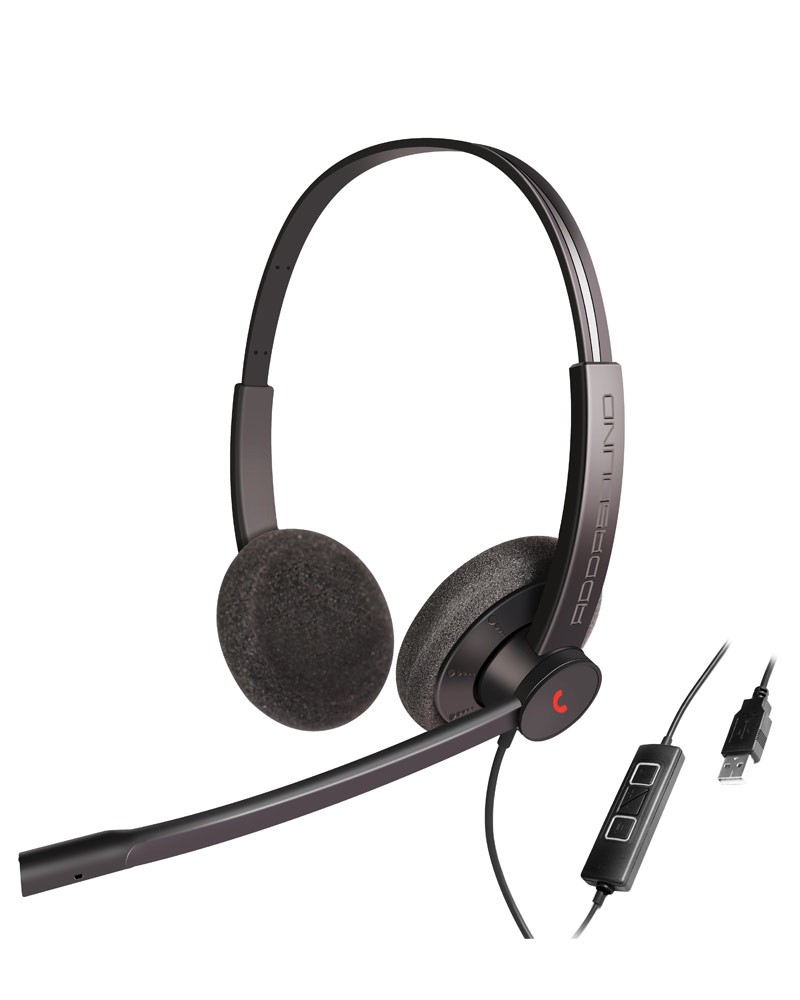 UC Headset
● Enhanced team cooperation:
Teams can communicate more efficiently thanks to UC because it destroys informational silos and removes obstacles to information sharing. No matter where they are working, employees may readily reach one another, increasing flexibility and productivity.
● More effective customer engagement
Customers today are less patient and pay less attention than ever before, making them more demanding than ever. Through the use of UC, businesses can connect with customers on the gadgets and communication channels that they use and prefer. As a result, businesses are better able to quickly reach out to customers and offer them deals and case settlements.
● Spending less on technology:
To handle communication on many devices and channels, you'll require several technologies if you don't have a unified communications solution. In addition, you'll probably require more software to enable data transmission across your various technologies.
The additional installation will undoubtedly strain your financial resources. On the other side, finding a solid solution can help you cut back on your operational and personnel costs. You also reduce the expense of office space by enabling your workers to operate more effectively from any location.
You can be confident that Addasound's unified communication solutions will help your company flourish because they are available for various types of enterprises. Their UC equipment and headsets are made specifically for all types of workplaces, including contact centers, offices, financial, educational, domestic, and energy ones.