Unified communication equipment refers to a sophisticated product that can combine various communication channels to ensure better results. You can use the equipment to collaborate in video conferencing and blogging as it can combine voice, video, messaging, voicemail, and content sharing. Using the equipment, you can integrate IT business applications, networks and systems, and applications/devices. All the tools accessible in a streamlined interface can boost user experience and increase productivity.
Importance Of Incorporating Unified Communication Equipment
As new businesses crop up, it has to incorporate innovative technologies that can satisfy customer needs. Modern enterprises must include meeting the collaborating needs to remain relevant. Simple communication alone may not aid in business growth. You must incorporate innovative solutions like unified communication equipment enabling collaboration across a variety of platforms. The benefits of including unified communication equipment from a top brand include: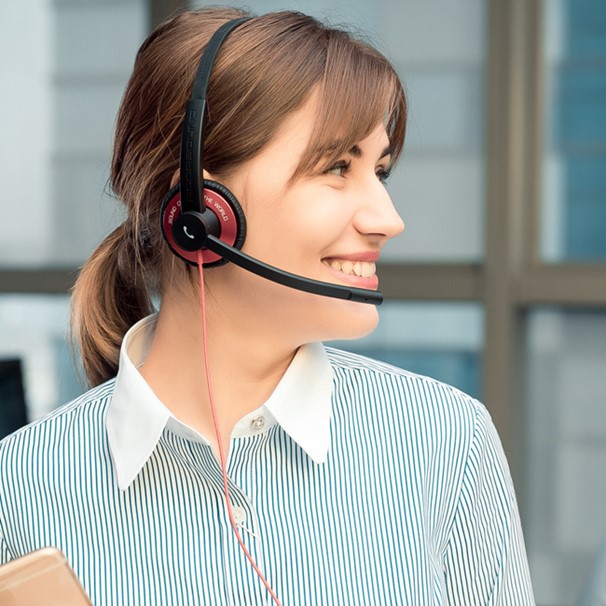 · Increased Productivity
Unified communication equipment allows sharing of information without wasting time switching to other devices. You can make a call on a phone or a laptop without the need to switch devices. It means you save precious time. It allows an uninterrupted flow of work. Hence, it increases business productivity.
· Streamline Services
Unified communication equipment can streamline the services or processes in your business. It improves efficiency and makes it easier for the team to complete tasks. Having easy access to unified communication equipment makes getting solutions for problems swifter.
· Reduce Costs Without Compromising On Quality
Unified communication equipment can serve various purposes. Unlike the other option, it may not focus on providing only one service like voice call or video conferencing. It means you can lower costs with the overlapping service. It eliminates the need to pay twice the amount to get the same service.
Streamlining boosts efficiency as updating the old systems can save money as time passes. Installing innovative solutions can ensure customers can save money more compared to traditional equipment or conventional phone lines. Using unified communication equipment can also cut down the need to travel to a business meeting. When employees travel less, it means your business has to spend less.
· Work From Anywhere
Installing unified communication equipment can strengthen the team. They can work from home while allowing seamless communication. You can run a business from anywhere using an internet connection. It boosts productivity even when working from home.
· Improved Customer Service
Installing unified communication equipment guarantees seamless cloud-based telecommunication service. Hence, you and your business team can take calls from a customer from anywhere. It means you can provide the best customer service.
Are you looking to include unified communication equipment to manage your work at the office, at home, or on road seamlessly? Check the products from Addasound. You can find high-quality, professional-designed products meeting industry standards and offering solutions to meet customer demands. It becomes easier to collaborate in blogging and video conferences with the noise-canceling UC headsets. You can buy the product with multi-connectivity features for excellent audio performance. With high performance, good comfort, and durability, this product can boost your experience.