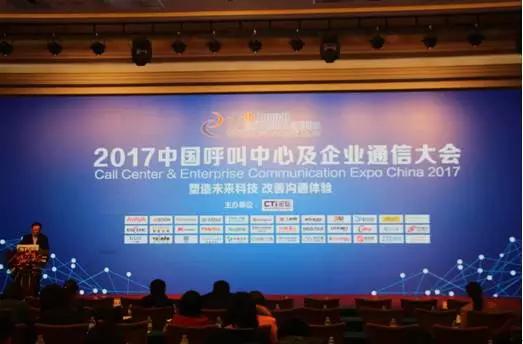 On March 23rd, Call Center & Enterprise Communication Expo China 2017 was officially held in Beijing. As the largest call center & enterprise expo in the Asian-Pacific region, it attracted ICT specialists and scholars, business companies, vendors and the end-users of all vertical industries from Asia to all over the world. As the global leading provider of voice solutions, ADDASOUND brought its high-end CC&O headsets Crystal 2871& 2872 together with the other series of products and made a high-profile debut. With lots of well-known domestic and overseas enterprises on the same stage, ADDASOUND comprehensively displayed its excellent quality and great advantages in the telecommunication field, gained a wide extension of the audience's attention and recognition.

ADDASOUND's Nordic design and crystal-clear sound quality, ultimate and comfortable wearing experience, attracted a large number of guests stopping and negotiating, and became a highlight of the exhibition. What's more, some guests who had already paid attention to ADDASOUND before, made a deep communication to have a primary cooperation plan.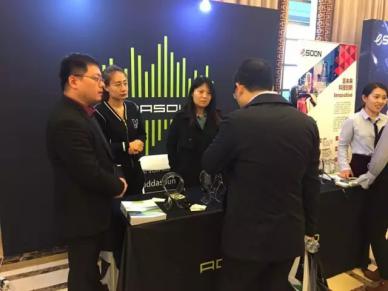 At the exhibition, the Sales Staff made a detailed introduction about the feature of available products, the key advantage, the market share and the future R&D direction of the company.
As a classic masterpiece of the company, Crystal 2871/2872 active noise cancelling headset with microphone used the world's top acoustic technology and the superior directional noise-cancelling microphone which can effectively eliminate background noise and enhance a high-quality audio experience in different kinds of noisy environments. The company had also made a sufficient consideration on ergonomics design which is ultra-lightweight to meet all-day comfort. Maximum 112db volume control which passed the EU Standard Hearing Protection Certification. Therefore, by using QD headsets, the user can work more efficiently and conveniently with intimate hearing protection.
ADDASOUND sponsored its Elite Bluetooth as prizes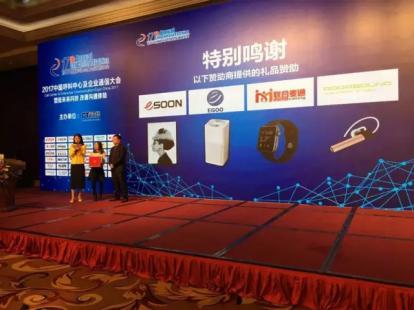 Nowadays, it's very important to supply excellent customer service. And as the bridge between enterprises and customers, the importance of high-quality telecommunication devices is obvious. In the coming future, ADDASOUND will continue focusing on products for call centers, unified telecommunication solutions and consuming headsets, etc. Meanwhile, ADDASOUND will continuously optimize customer communication experience, to provide higher quality products and services to mobile users, offices and call center staff all over the world, and lead the new trends of the ICT industry development.