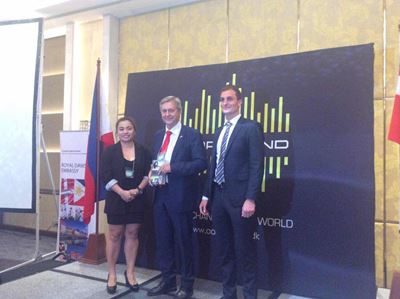 Addasound Denmark A/S, global top headset manufacturer and headset provider of wearable intelligent voice and unified communication devices from Denmark, and its local partner Ardent Networks, Inc., the Philippine distributor of Addasound products, and in partnership with the Embassy of Denmark, recently made a product launch of their headsets on Friday, July 31, 2015, at Ascott BGC hotel in Taguig.
I was fortunate enough to be among the very first to discover the latest state-of-the-art voice solutions equipped with the world's most advanced electro-acoustic devices, providing powerful support for products' design, development, and testing. Addasound's active noise cancelling headset targets users from different customer groups, such as office, education, mobile, car, medical care, etc. Addasound products incorporate leading technologies to offer advanced Noise-Canceling-Technology to guarantee high-standard sound quality and the best user experience. It's simple Nordic style design perfectly combines outer simplicity and inner excellence. From product to service, the brand looks deeply into every detail to meet our every need.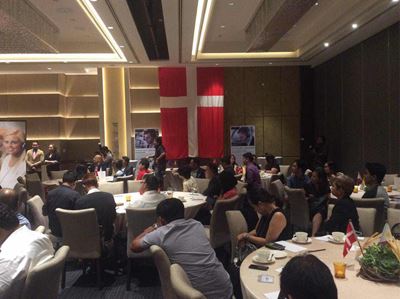 Thus the tagline of "Sound Changing the World" offers high-end headsets for optimum performance. Addasound develops products based on the customer's need and devotes itself to making outstanding technology practically usable. The ergonomic design combines outer simplicity with inner superiority.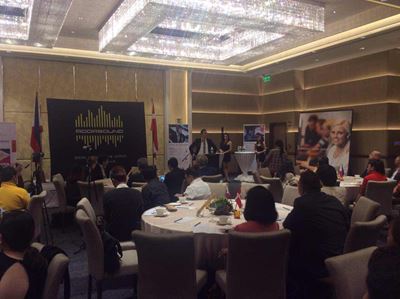 The esteemed, honorable Ambassador of Denmark, Jan Top Christensen, was the guest of honor at the event and gave the keynote message. Addasound Country Representative Loren Remo-Aguilar was also there to give an opening message during the program proper, as well as the Marketing head of Addasound Denmark A/S who discussed the details about their products. I was able to request short video messages from both the Ambassador and the Country Representative, plus all other speeches made that night. Due to a problem with my Internet connection, I will have to upload them at a later time and update this post when my ISP has fixed the slow connection.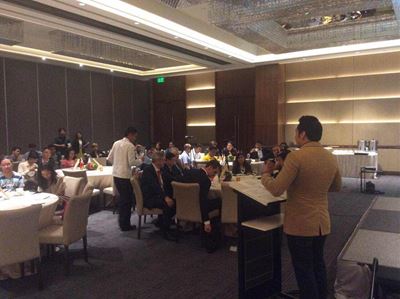 The event introduced some exceptionally crafted audio solutions developed by the top global Danish manufacturer and provider of wearable intelligent voice and unified communication devices from Denmark. As technology moves, new trends emerge. High call volumes in today's businesses require higher standards for headsets, this includes the need to comfortably wear headsets for longer periods, excellent noise cancellation and durability at an affordable price. Addasound's technology can help companies meet these demands."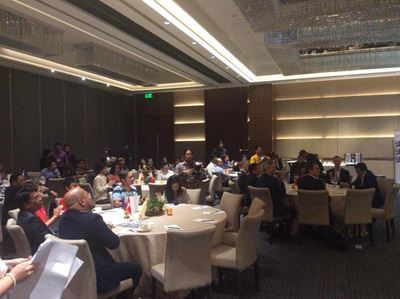 To verify the accuracy of some of these statements, I guess it is necessary for a product review, so we can compare it to previous headsets we have already tried. Though I was lucky enough to win a Pilot earpiece for being an early bird at the event, I would prefer reviewing the Crystal headset series.