ADDASOUND on ICPEP 2017 National Convention
Addasound Philippines currently joined as one of the sponsors of the ICpEP 2017 National Convention, Conference, and CPE Student Challenge. ICPEP stands for the Institute of Computer Engineers of the Philippines.

The convention gathered all computer engineering professionals. Everyone was updated with the latest and future trends in the industry and that includes Addasound Headsets. Participants shared their research outputs of Computer Engineering to enhance the competencies of Computer Engineering students through competitions.

Addasound showcased all the products during the event for the audience to see and test the headsets.

Addasound Philippines is actively participating in local events to spread brand awareness among Filipinos.

Expect Addasound to be more visible to activities like this in the upcoming months.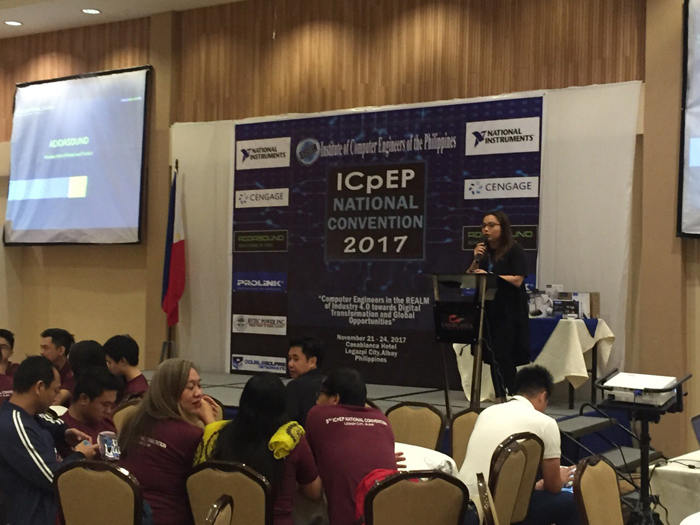 Related News
We use cookies on this site, including third party cookies, to deliver experience for you.